Hello, world!
I'm Zach Sussman, soon to be a software engineer working on Tesla's Autopilot project. I'm from sunny (and sometimes rainy) Boca Raton, Florida.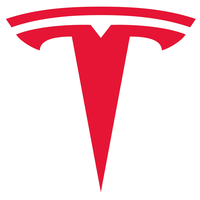 In August of 2020, I'll be starting as a software engineer at
Tesla
, working on Autopilot.
In the summer of 2019, I was a software engineering intern at
Aurora
, working on motion planning. I designed and built a machine-learned cost function for trajectory planning using Tensorflow, and I created a tool to leverage existing resources to allow automatic generation of labeled data for machine learning.
In the summer of 2018, I was a software engineering intern at
Facebook
, working on the Recruiting Metrics team. I implemented new components in React, managed a large data import from a third-party vendor, and dogfooded a new internal tool to do database migrations.
In the summer of 2017, I was a software engineering intern at
Apple
, working on
the Apple jetpack
iWork
, the suite containing
Pages
,
Numbers
, and
Keynote
. I designed and developed new features for iPad using Objective-C++, selected and adapted algorithms from the literature, and created a fully localized user interface for a concurrent backend algorithm.
In the spring of 2017, I was a research assistant at the
Mobility Data Analytics Center
, a division of Carnegie Mellon's
Traffic21
institute. Working under
Professor Sean Qian
, I modernized a web interface to a predictive traffic modeler, and developed a bikeability score visualization for Pittsburgh.
In the summer of 2016, I interned at
TROVE
, a predictive data science company, where I integrated
Ember Mirage
, a data mocking framework, into their tests. I also created a new interface for setting up new users.
I'm the past president of CMU's chapter of
Alpha Epsilon Pi
. I've also been the treasurer, where I managed a $350,000 budget, ran payroll, and collected dues; and the philanthropy chair, where I hosted charity events, ran clothing drives, and raised money for great organizations like
Camp Kesem
.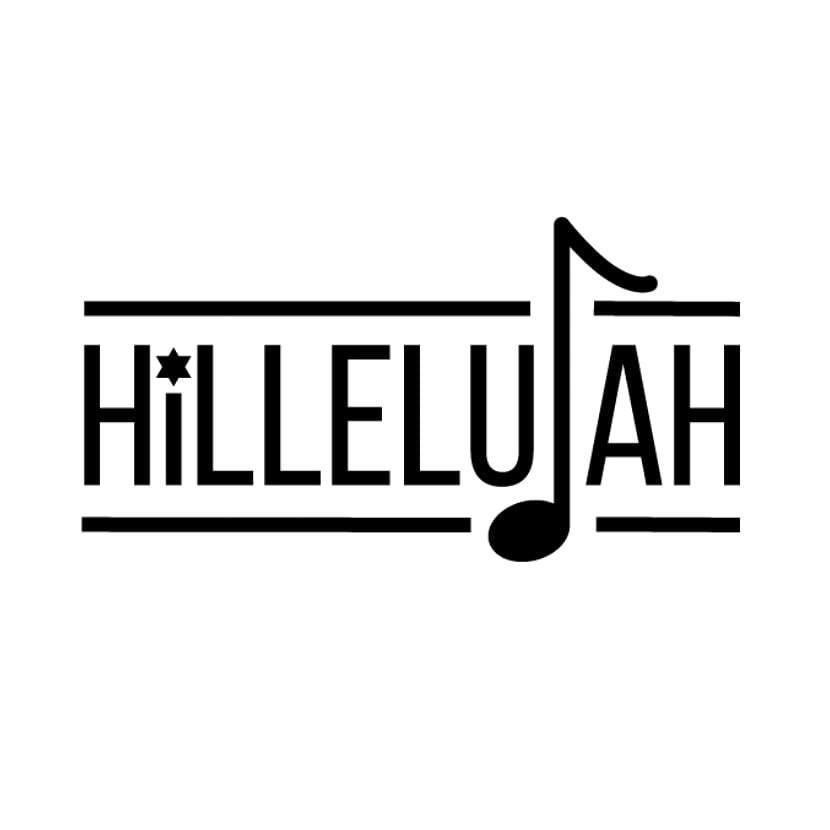 I'm the past president of and sing tenor in a collegiate a cappella group,
Hillelujah
, which recently competed at Kol HaOlam, the national Jewish a capella competition, in Washington D.C.